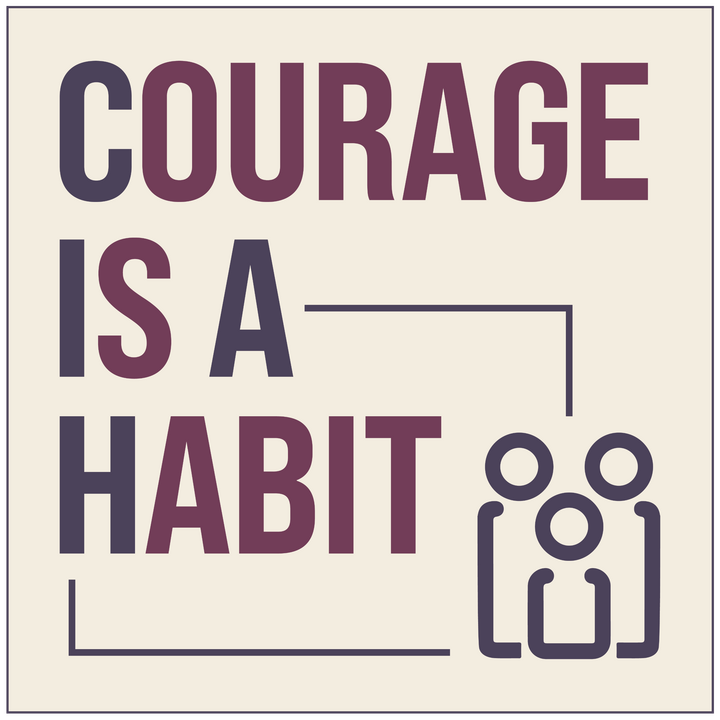 Courageous Supporter
Children deserve to grow up with their innocence intact. With your courageous support, we will be able to empower parents to win the war against sexual and political indoctrination in K-12.As a start-up, every dollar you invest goes right back to our work in producing actionable tools and strategies to protect the hearts and minds of children.
Or select a different amount
---
Courage Is A Habit is a 501(c)(3) charitable organization and charitable contributions are tax-deductible. Our federal tax identification number is 88-2465722.
Copyright © 2023 Courage Is A Habit.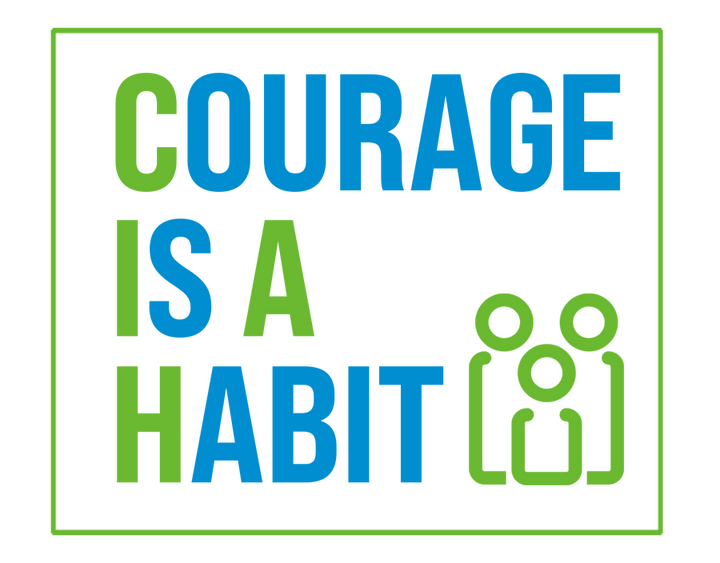 Thank you for being a Courageous Supporter! Together we're going to win this war against the assault on our children's innocence.
Stripe Customer Portal to manage your subscription to Courage Is A Habit